Wanna know more about me? Well, obviously you do since you're on this page.
Below is a link to my MYSPACE account. I write blog there so you can read that if you want to, its like a journal I guess... yes, it may seem like an invasion of privacy to some, but I dont mind! If you dont really care what goes on in my day to day life, just keep scrolling down and read all about my favorite things and such. Have Fun!

hahahaha, its me.




Name:Moni PerOxiDe
Age:17
Grade: Senior in high school
Status:Married :]
'Musical' Abilities:Guitar(not very good),Singing(also not very good),and I have a drumset but I can't play that well yet.

A few favorites-


Band: Ahh too many


Fav. Beatle:RINGO STARR...(obviously)

Album:Too, too many.


Songs:Also too, too many

Colour(s): Dark Violet (purple), turquoise, lizard green..etc.


TV shows: Family Guy, AMTM, Simpsons, Miami Ink..others

Food: Lasagne, pizza, and other stuff


Junk Food:Ice cream, Chips, Candy, Hell anything really!


Drink:smoothies...

Movie:Beatle Movies and tons more


Books:The Beatles Anthology, "A Clockwork Orange", "Skywriting by Word of Mouth", "Go Ask Alice"


School Subject:Meh...none really.


Holiday:Halloween

Hobbies:Listening to music, Punk Shows, Sewing, Guitar, Writing other stuff..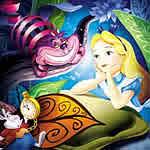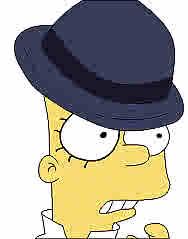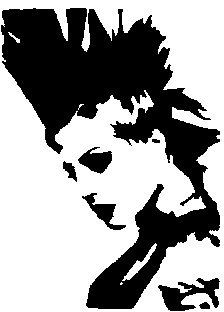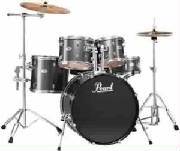 Likes: Music, Tattoos, Piercings, Musicians, Drums, Drummers(as you can tell) ,TV, Films, Excitement,Sleeping, Punk Shows, Friends, Food, Poetry, Reading GOOD books, Hollywood, Decorating my room, romance, Rainy Nights, Marshmallows, Roses,Gummy Bears, Singing in the shower, fast food, Making web pages, and many many more things...

Dislikes:Roaches(the bugs),Onions, Heights,Bad Music,Concieted people, Getting sunburned, P.E., Organized sports, Scary dumb dolls(I.E. barbies), Tummy aches, Math, American Idol, My mom sometimes, being depressed, cleaning sprees , raciscm, discrimination, homophobics, hypocrites, sluts, stupid/pointless songs, and other stuff...

Artist/Song: HIM - Killing Loneliness

Brought to you by: FuneralOfHearts.com

Want the code? Look here
VILLE VALO

Bands/Artists I like(in no particular order):
Beatles.

The Adicts.

The Distillers.

HIM.

Vice Squad.

Crass.

Conflict.

Rudimentary Peni.

Aus-Rotten.

Leftover Crack.

TSOL.

GBH.

Horrorpops.

Subhumans.

Blitz.

Citizen Fish.

Circle Jerks.

Black Flag.

Varukers.

A Global Threat.

Monster Squad.

Krum Bums.

LCB.

Narcoleptic Youth.

UK Subs.

Youth Brigade.

Adolescents.

Dead Kennedys.

Total Chaos.

Broken Bones.

Funeral Dress.

Resilience.

Led Zeppelin.

Tiger Army.

The Virus.

DI.

Cheap Sex.

46 Short.

Los de Verdad.

Los Crudos.

The Quarentines.

Carreer Soldiers.

Rancid.

Queens of the Stone Age.
and trust me,lots more...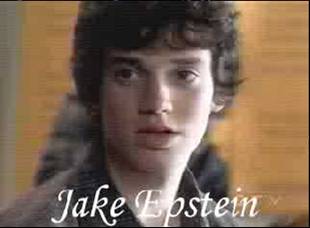 Sorry if pic is a bit fuzzy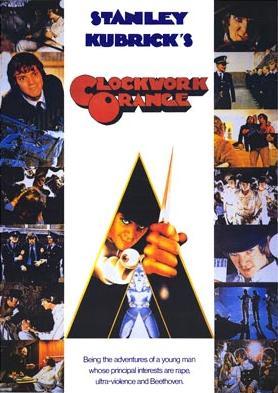 "Skywriting by Word of Mouth"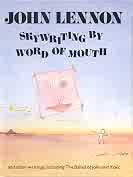 By:John Lennon
Whose Line is it Anyway?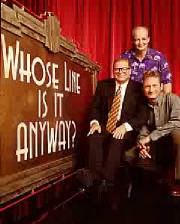 Freaking Hilarious show!